Retails Systems Australia - POS software, POS hardware, POS systems, POS package deals, cash register, Point of Sale
Cashpoint Payment Solutions - ATM
Cashpoint Payment Solutions are proud to be the Australian distributor for the Genmega range of ATMs. With a philosophy of cutting-edge engineering and integration wrapped in attractive, modern designs and literally tens of thousands of Genmega ATMs and components deployed worldwide Cashpoint consider Genmega a valuable partner.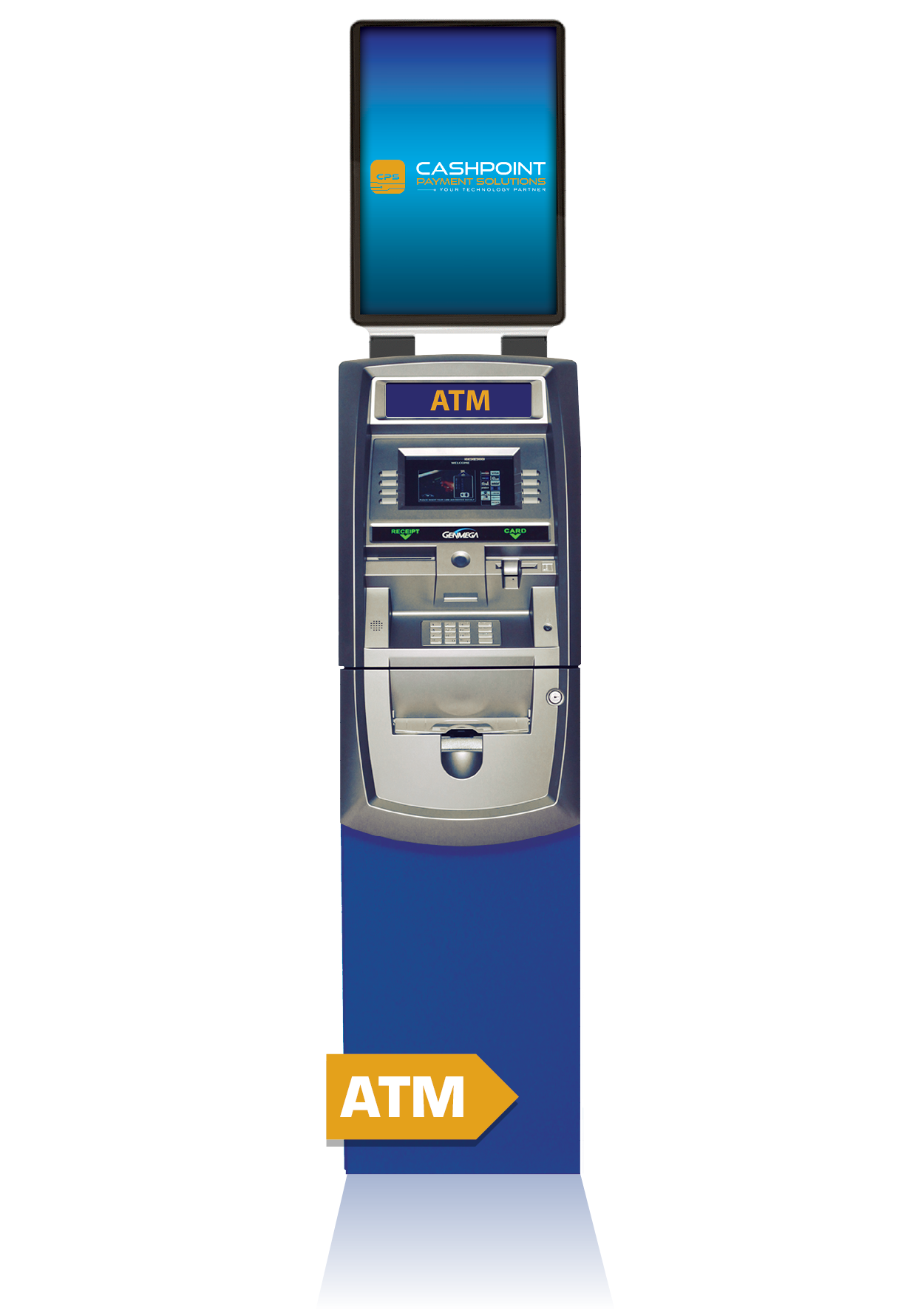 This partnership also ensures that Cashpoint are able to deliver the best backup, after sales service in the Australian market.
With a range of options including business hours and high securitymodels as well as a high performance Through-The-Wall option Cashpoint have the ATM your venue needs. Our vast range of additional features complete the package and show why Cashpoint is not simply an ATM provider but the technology partner your venue needs.
For more information CONTACT US