Retails Systems Australia - pub POS, club POS, bar POS, hotel POS, bottle shop POS, restaurant POS, cafe POS, retail POS, Point of Sale, Sydney POS, NSW POS, QSR, Quick Service Restaurants
Bars

Pubs

Clubs

Bottle Shops

Cafés

Restaurants

General Merchandise

Retail Stores
With over 30 years experience, it is the most valuable asset to your business. myPOS formerly known as Retail Systems Australia or RSAPOS, has been providing top-of-the-line point of sale packages and software systems to Australian businesses for over 30 years.
myPOS is the most advanced, robust and longest serving point of sale system on the market today. Your business is never too large or small for myPOS. It will meet all needs in the operation of a pub, bar, club, bottle shop and/or restaurant. Most general businesses can benefit from a myPOS system.
Our experienced and professional staff will provide full training to give you the confidence to maximise the potential of myPOS as well as give any required on-going support pre and post installation.
---
To find out more about how myPOS can improve the running of your business, please contact our friendly sales staff to help with your inquiry or to arrange an obligation-free demonstration.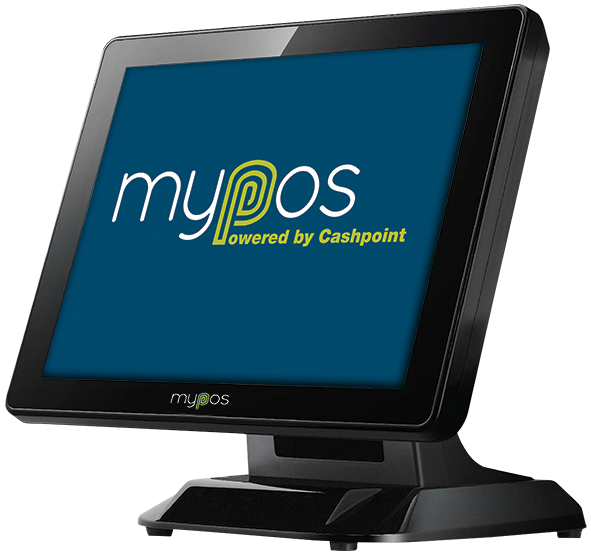 For sales call
1300 286 626
For service call
1800 469 767