Retails Systems Australia - Hotel POS, Pub POS, Point of Sale Systems & Software for Hotels & PubsPubs
Hotel, Tavern & Pub POS System



myPOS is the most inovative Hotel, Tavern & Pub system on the market today. More Hotels, Taverns and Pubs are installing myPOS than any other POS System. If a Hotel, Tavern or Pub wants an easy to use, comprehensive and cutting edge POS system, they choose myPOS!
For over 30 years Retails Systems Australia has worked alongside some of Australia's leading, Hotels, Taverns & Pubs to develop a comprehensive Point Of Sale system delivering many features that this unique industry has required.
myPOS is a solution rather than a system – a solution incorporating highly advanced POS software and industry leading support.
The myPOS Hotel, Tavern & Pub Point of Sale system has many advanced features, including:-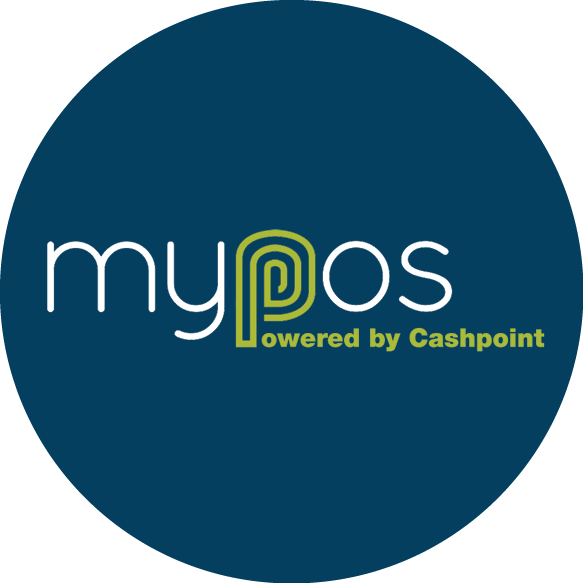 Fast, reliable and easy to use
Data and record security
Inventory control
Electronic Ordering and Invoicing
Real Time Stock Control
EFTPOS Support
Head Office and Multi-Pub
Video Link Support
In House Server Customer Loyalty
Web based Customer Loyalty – myLOYALTY
Customer Service Kiosk
PDE/PDA Stocktake Support
PDA Table Service
Automatic Happy Hour
Powerful date and time range and other reporting
New Features every month
Customised set up for your Bar's requirements
Comprehensive Software and Hardware Support
Bistro Pager Controls
Management Pager Alert Controls
Kitchen Order Screens and printer
Click here to read about more of the features of the RSA POS Point of Sale system.